Survivor Mohican - April 24-26, 2020
The 2020 theme will be, "SURVIVOR MOHICAN". Programs and Keynote speaker will focus on nature & survival related skills. Be sure to mark your calendars and check back for details later.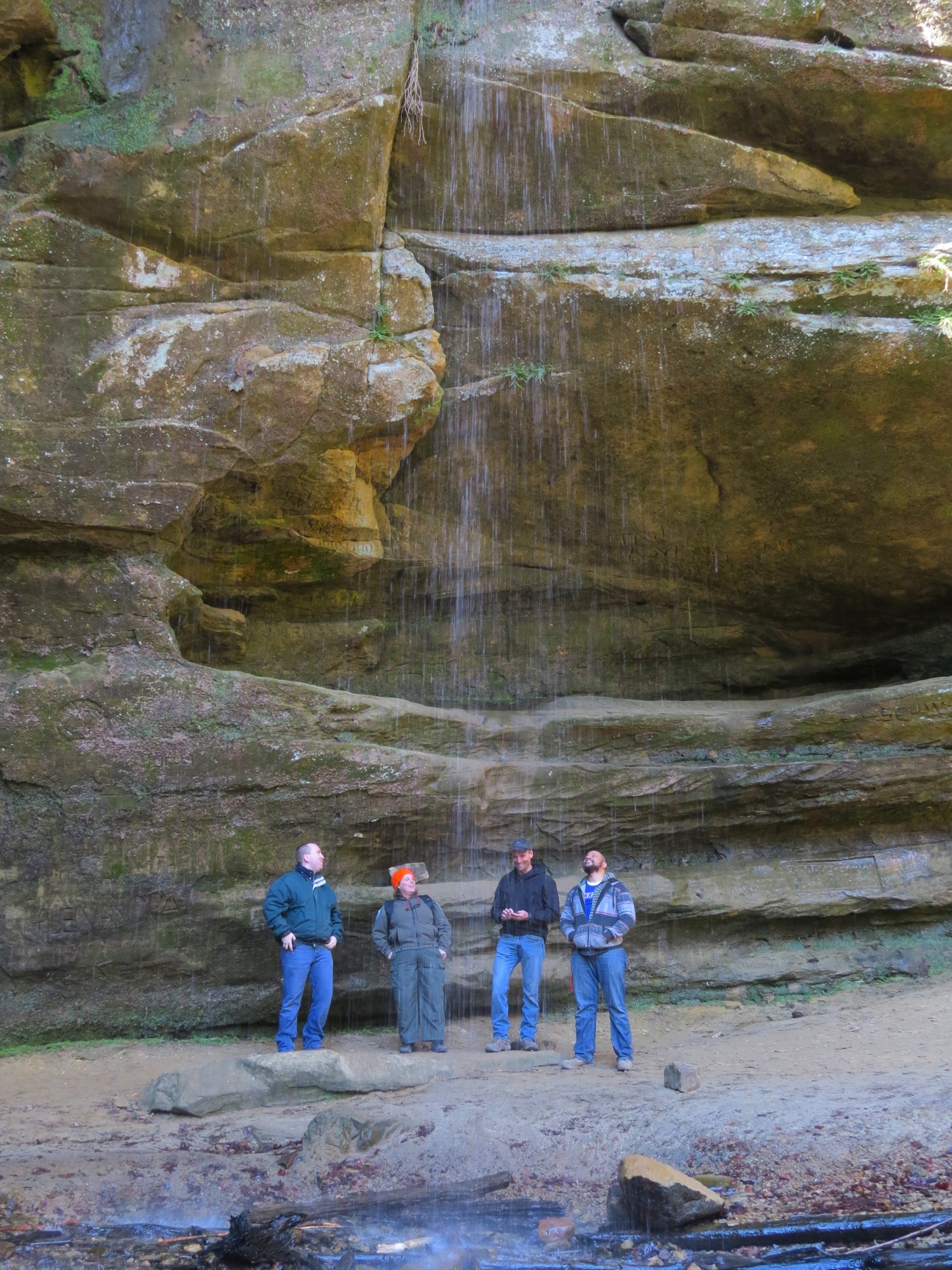 Choose Your Own Adventure
There are so many things to do... how do you choose? You don't have to! Check out this weekend's schedule of events for things to do today and things you can do all year round!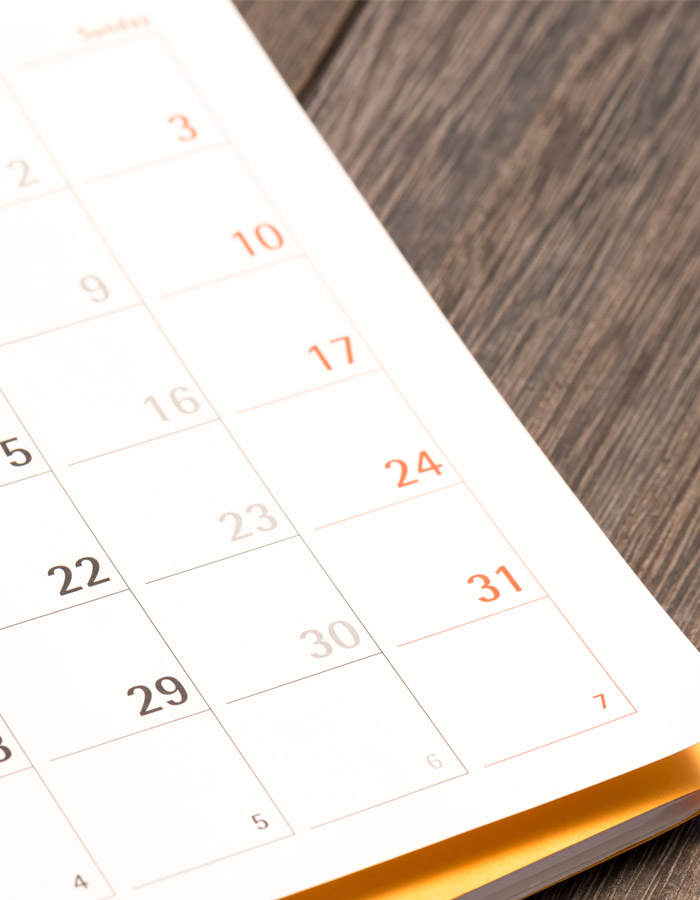 Mark Your Calendar
Add Mohican Wildlife Weekend to your calendar and invite your family and friends.
Get Ready, Get Set, Go!
Have questions about the Mohican area? Here's what you can expect to feel prepared and get excited.