Mohican Wildlife Weekend
Survivor Mohican - CANCELLED
Due to the increasing public health concerns and health department mandates, our 19th Annual event is cancelled. Please check back for our plans for 2021.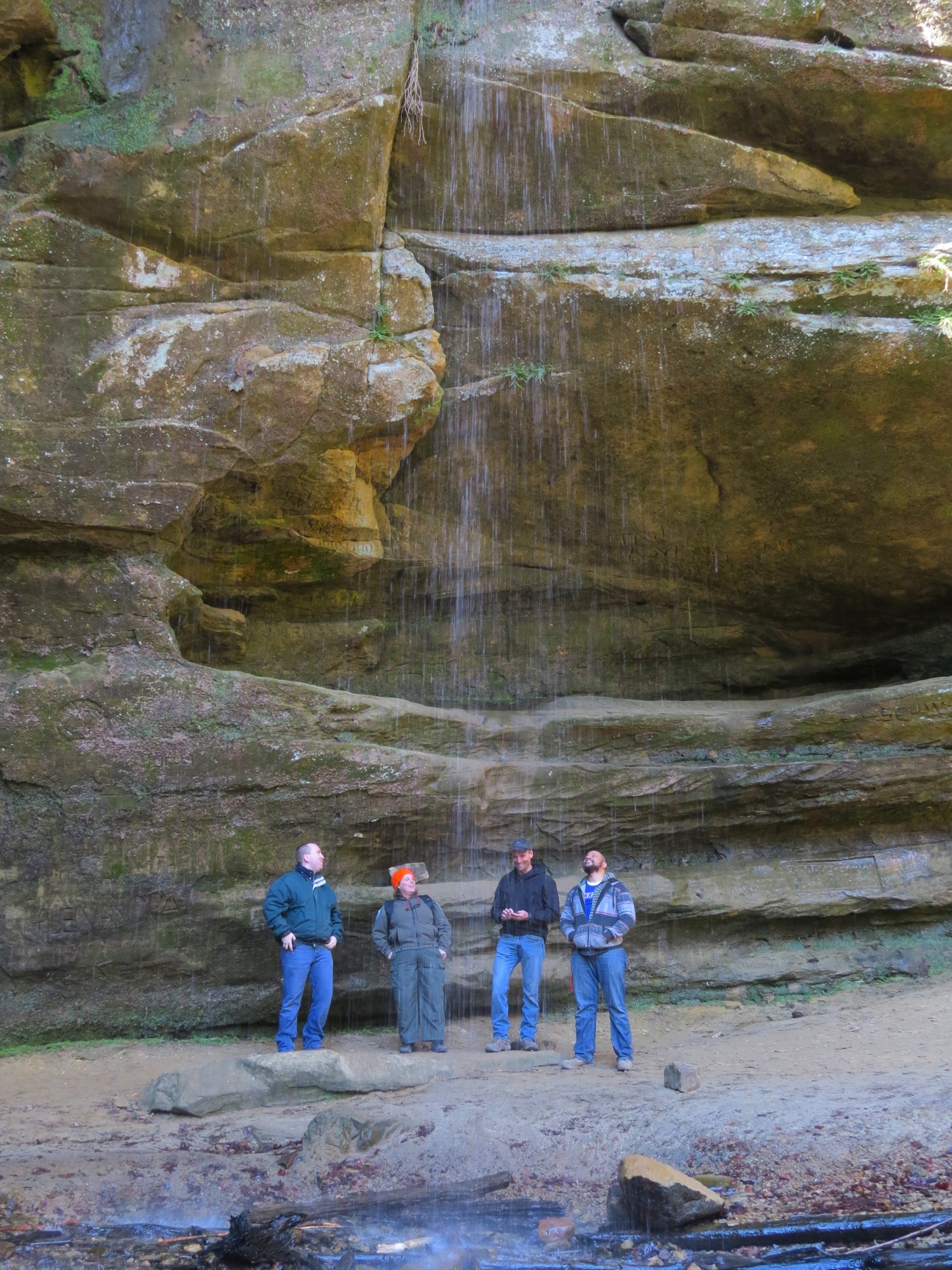 Choose Your Own Adventure
There are so many things to do... how do you choose? You don't have to! Check out this weekend's schedule of events for things to do today and things you can do all year round!