Pick Your Path - April 26-28, 2019
The 2019 theme will be, "PICK YOUR PATH" by exploring the Mohican area's trails by foot, bike, horse, and water. No place offers so many ways to explore the great outdoors in Ohio. The Mohican area has hundreds of miles of trails for many modes of outdoor travel. Over 88 miles of trails by Horseback, 25 miles of trails by Mountain Bike, four trails with Natural Waterfalls, and many more miles for hiking and traveling by scenic rivers. Be sure to mark your calendars and check back for details later. Lots of free family-friendly events for hiking, biking, and more!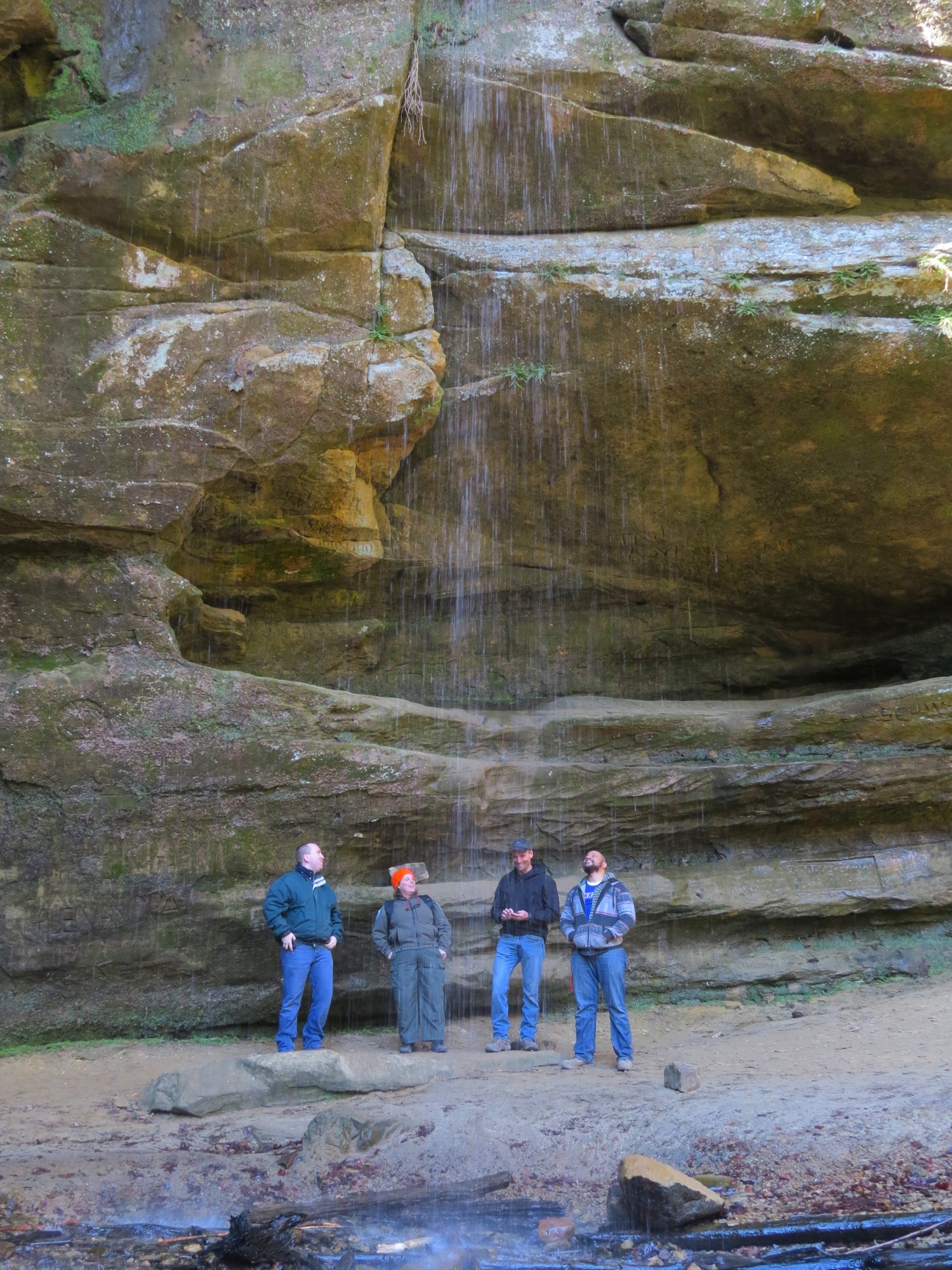 Choose Your Own Adventure
There are so many things to do... how do you choose? You don't have to! Check out this weekend's schedule of events for things to do today and things you can do all year round!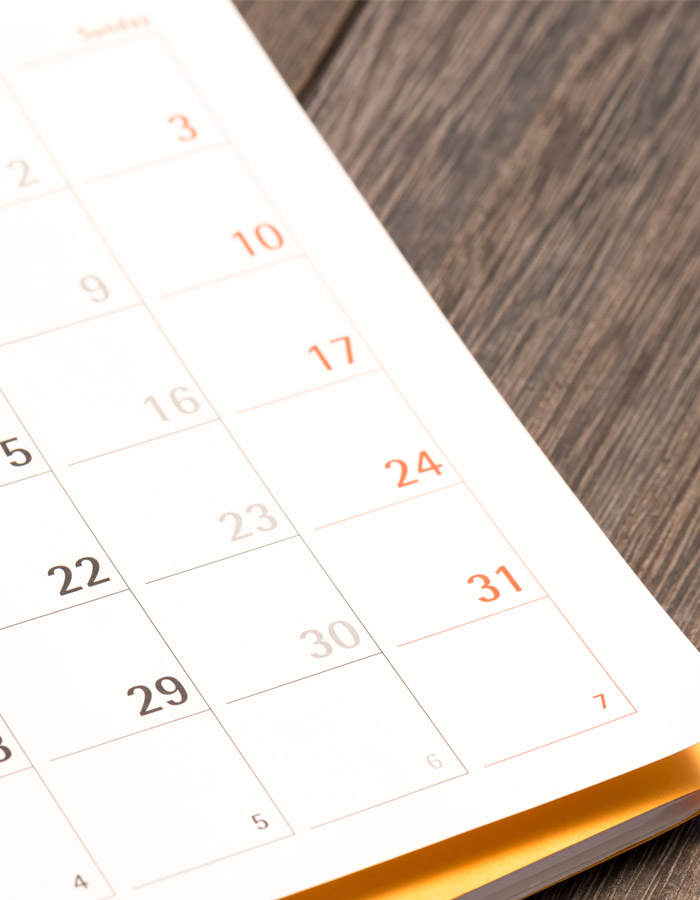 Mark Your Calendar
Add Mohican Wildlife Weekend to your calendar and invite your family and friends.
Get Ready, Get Set, Go!
Have questions about the Mohican area? Here's what you can expect to feel prepared and get excited.