Keynote Speaker Terry Mann, President,Dark Sky Association
Friday, April 22, 2022 - 7:00pm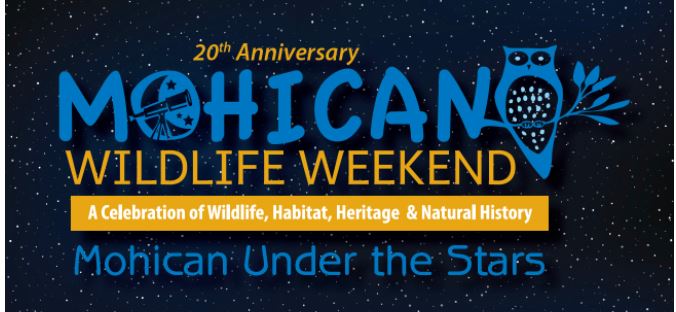 This year's theme will be "MOHICAN UNDER THE STARS" featuring
Terry Mann, President of the International Dark-Sky Association.
The International Dark-Sky Association is a United States-based non-profit organization incorporated in 1988 by founders David Crawford, a professional astronomer, and Tim Hunter, a physician/amateur astronomer. Founded in 1988.
The location will be the Education Building located at Rupp Observatory. The Warren Rupp Observatory is an astronomical observatory owned and operated by the Richland Astronomical Society. Built-in 1985, it is located on the Friendly House Hidden Hollow Camp south of Mansfield, Ohio. The telescope is one of the world's largest amateur-operated telescopes. More details are to be announced later.
« Back to Schedule